ABOUT US
Langues Des Champions is Start-up linguist platform based in Kenya. We hire freelance displaced persons, women and youth as online language translators, interpreters, subtitlers, transcribers, tutors, teachers and cultural exchange partners. The company was founded by a female Congolese refugee living in Kenya in 2020.
PROBLEM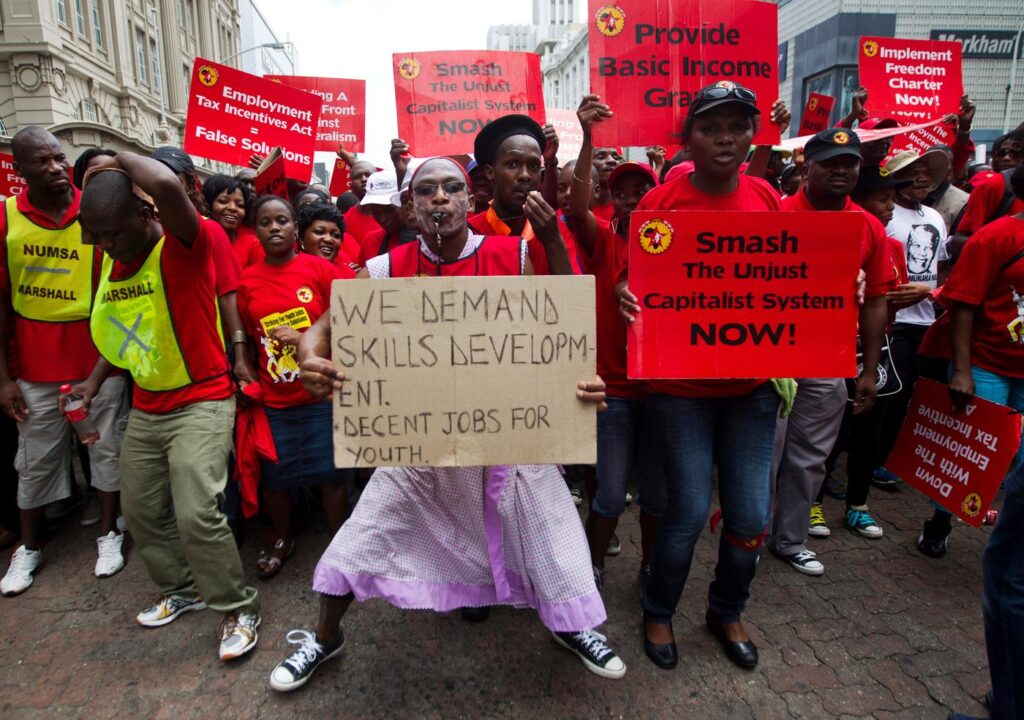 Language barrier
This is a scenario whereby communication between people is hindered due to lack of a common language.
Unemployment
Lack of job opportunities amongst the marginalized individuals has been on the rise especially in Africa with rapidly rising population growth and human displacment. Training and Capacity
Building.
Training and Capacity
Building
Lack of training opportunities in the linguist space especially in multiple language applications.
SOLUTION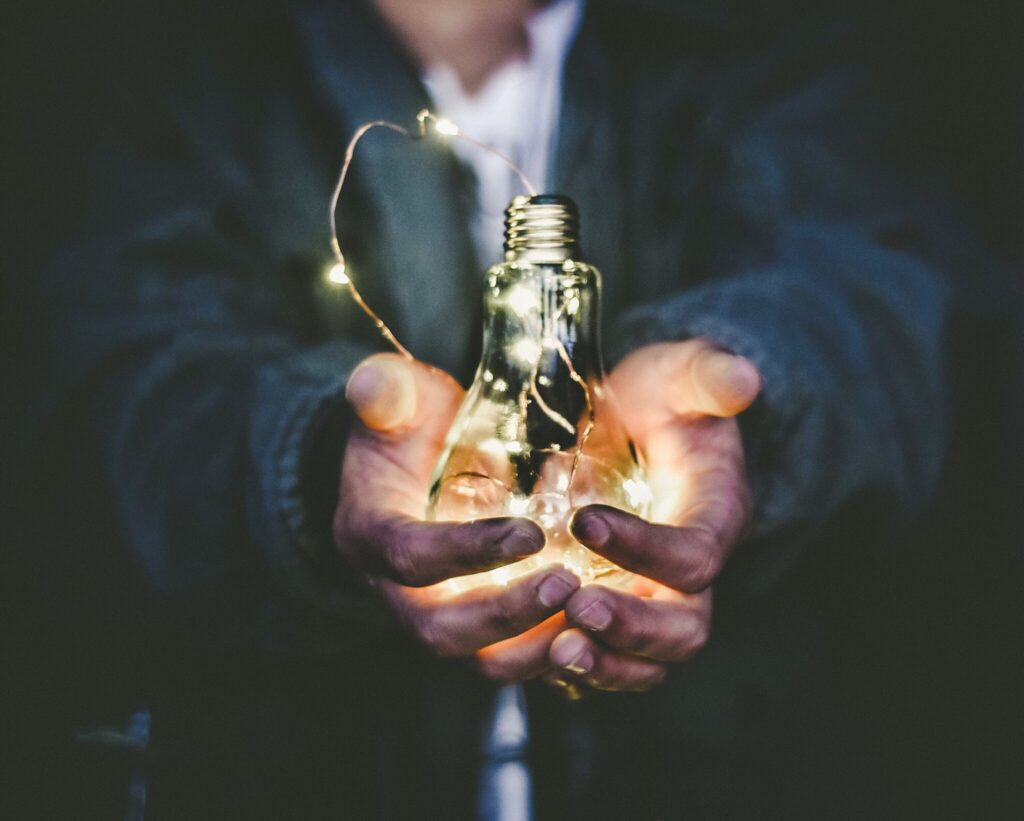 Localization
We adapt product translation to different cultures, countries or regions which help enhance communication and competitive advantage in businesses.
Job Creation
We have created new permanent and freelance jobs mainly to the refugees, women, PWDs and youth in general.
Knowledge Transfer
We have custom programs for our and new talents that help equip them so as to provide high quality outputs.
Provision of technology
We purchase second hand equipment then provide it to our talents for a period of 6 months to use till they can purchase their own.
Partnerships
We have partnered with organizations that help broaden our profession networks in terms of knowledge and projects(jobs).